PC Headset to Transceiver Adapters

High Quality, Reliable, Value-for-money Cables... Not usually found anywhere else!

We are the ONLY MANUFACTURER of these cables in the world!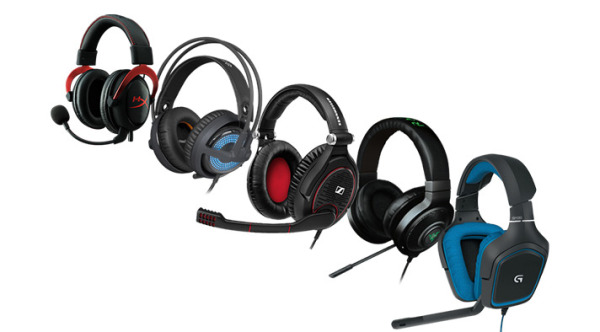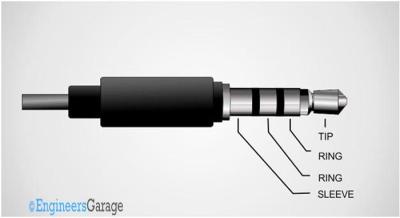 1/8"  [3.5mm] TRRS  4-section
Headset Plug
2x  1/8" [3.5mm] TRS

3-section
Headset Plugs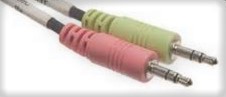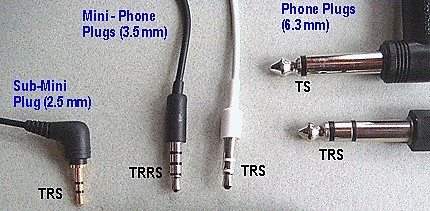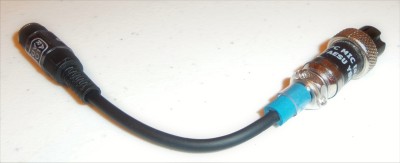 T = Tip
R = Ring

​S = Sleeve

Example of the

adapter cable
For 2-connector PC Headset and Yaesu tranceiver with 8-p Foster Connector. Pink headset Microphone plug fits to this adapter.  Green Headset connector plugs into tranceiver headphone jack.